Increasing Benefits of Link-less Brand Mentions
It's no secret that the internet is evolving, and search engines lead the charge toward improving search results. The past decade has given rise to a deeper understanding of how web ranking is achieved. Web admins and marketers are utilizing powerful, new tools like social media, content marketing, and PPC to help improve audience engagement, brand recognition, and, subsequently, search rankings.
More recently, Google and Bing have unveiled their use of "link-less mentions" as a ranking factor. This means they crawl the web for your brand name and factor the unlinked mentions into your search ranking. While it does not replace the importance of quality backlinks, well-branded websites can gain extra ranking from brand mentions.
Yes, really.
How Do Linkless Mentions Work?
For a while now, there has been evidence that the top search engines like Google or Bing can now make an association between brand mentions and the brand's website. Unlinked brand mentions create a trust signal for these search engines, resulting in higher rankings.
In 2016 Bing's Senior Product Manager Duane Forrester referred to this practice by saying that Bing figured out how to associate mentions without using a link. He added that link-less mentions, in some cases, can be just as vital a ranking factor as regular links.
In 2017 a Google web admins trend analyst named Gary Illyes made mention of this phenomenon while speaking at an SEO conference, saying:
"If you publish high-quality content that is highly cited on the internet – and I'm not talking about just links, but also mentions on social networks and people talking about your brand; Then you are doing great."
This means that Google will consider a brand mention on social media or the internet as a signal of trust and authority, which subsequently factors into the site's domain authority and SERP rank.
Let's take a deeper look at link-less brand mentions and discuss how you can adapt your content creation and backlink strategies to benefit from this change.
What Does This Mean for Your Link-Building strategy?
First off, here… We're not saying that you should abandon your backlinking strategies or that hyperlinks have no value. Quite the contrary!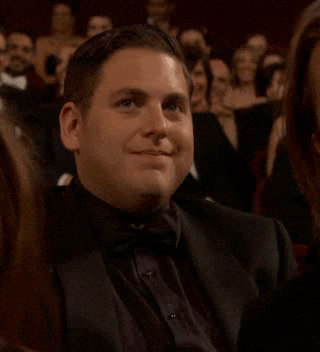 You should still seek quality backlinks whenever possible. Links are still precious, but they no longer need to be the primary focus of every SEO strategy. Strategies like finding people who mention you by name and then chasing them down to add a hyperlink to that mention are no longer a requirement; The brand mention alone is enough to send Google a trust signal about your brand.
Most of the main principles of an excellent link-building strategy still apply to link-less mentions. But with link-less comments offering increased domain authority, your system can shift away from primarily link-building to focus more on building your brand and reputation.
Here are some steps you can add to your link-building strategies to ensure they also target link-less mentions.
Since modern link-building strategies are no longer consumed with building hyperlinks, your focus should shift to building your brand and reputation. When doing this, you will naturally become a respected brand and receive hyperlinks and brand mentions—ever heard of Neil Patel, Rand Fishkin, or Gary Vaynerchuk? If you do, you know exactly what I'm referring to when I say you should focus on building your brand.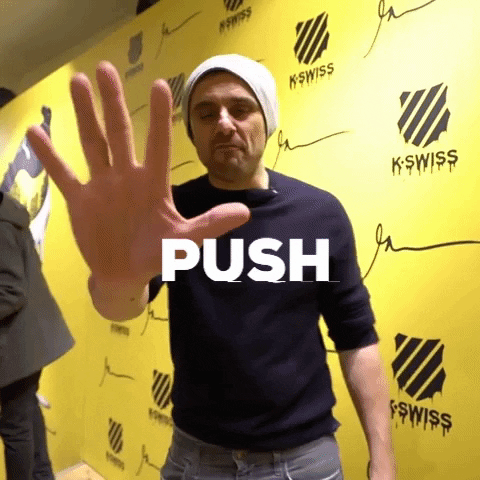 These guys havebuilt huge brands for themselves just by positioning themselves as an authority and helping others succeed.
We already know that Google considers business reviews. You should pursue a process of getting your customers engaged and motivated to leave you a review online.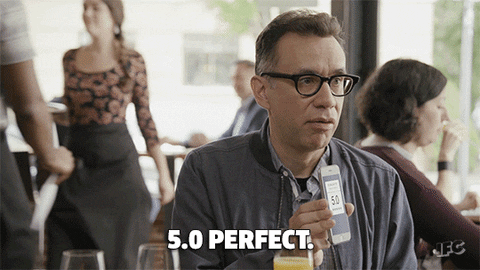 This can be through a follow-up email asking them to rate their experience or providing them with a QR code or automated text that takes them directly to your Google My Business page (https://www.searchenginejournal.com/google-lets-users-search-reviews-business-listings/245361/) where they can quickly leave you a review.
One point, though, And this is key!
Remember to keep the process simple for the customer. Few customers will go through a long, tedious review process or click on multiple links to find the right page. If your strategy isn't simple, you'll lose their interest and their revise; remember that you must engage in reputation management on your Google business profile. You should respond promptly and appropriately to negative reviews, providing prompt customer service and remedying any negative experience.
Social Media is a tool like no other and is perfect for generating loads of brand awareness and getting people across the internet to talk about your brand. It also provides an excellent platform for engaging your audience and building a community around your brand.
Understand which platforms your audience is on, then jump there, too. Interact and provide value to the audience on the forum, and you might even pick up some more followers; At the very least, you'll create brand awareness.
Developing a content marketing strategy is crucial to your brand development. You want to position yourself as an authority on the topic, which involves communicating your knowledge to an audience. However, the key here is to create content that readers want to read and will later share or bookmark. Will it hold the reader's attention and make them forget where they are? That's what you want to aim for.
Que, bubbles.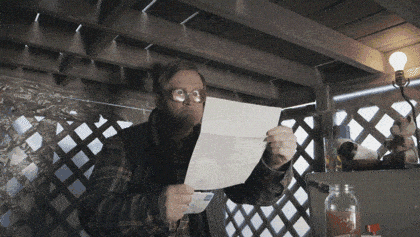 Start Tracking Mentions about your Brand
If you are currently working with a link-building strategy, it's a great idea to consider setting up some analytic tools to start tracking links to your website and give you a good understanding of your link profile.
Regarding link-less mentions, the same concept applies, except, in this case, you're tracking mentions from around the web; this calls for a different set of tools.
Google Alerts, Awario, Talkwalker, Mention, and SEMrush are tools that will help you accomplish your task of stalking the internet.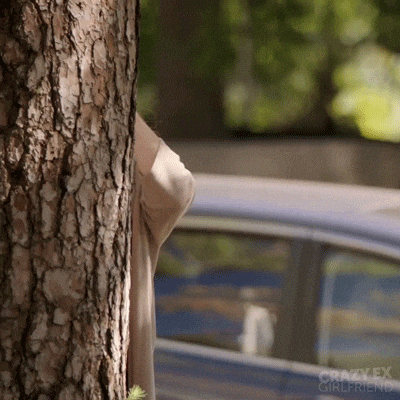 By tracking your brand mentions, you'll have complete control over your brand's reputation and be able to resolve negative feedback before it can escalate or damage your brand.
Summary
As we've seen, marketers and web admins are no longer forced to chase down backlinks to their websites. While backlinks are good, the recent implementation of link-less brand mentions allows you to focus on building your brand name. Develop your brand and community; you'll acquire hyperlinks and brand mentions organically and naturally.
Author Bio
Leighton Burley is the founder of Artiiseo (https://www.artiiseo.com/), an SEO-based digital marketing agency in Winnipeg, MB. With over ten years of experience in digital marketing, Leighton possesses a deep knowledge of the industry, but he will tell you that SEO is his specialty.