Offer Custom Packaging Services with the Most Advanced Online Print Shop Software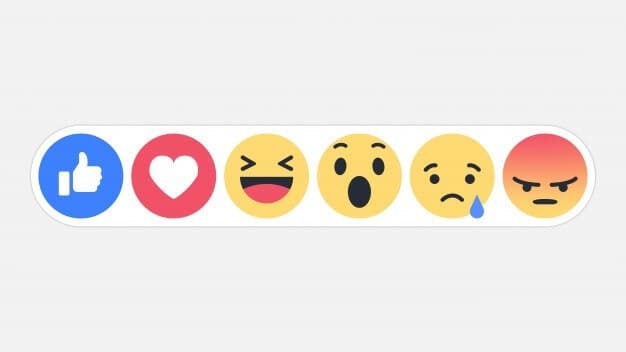 Did you know eCommerce is responsible for 10% of retail sales across the globe and that number will grow to roughly 15% by next year? Isn't it surprising? Not so much. Given the significant rise in consumer demand, the eCommerce custom packaging is said to have a direct influence on online shopping experiences.
According to a Dotcom Distribution study, 61% of consumers get excited to receive a unique package, and 68% of them perceive a brand to be more upscale due to its packaging. Take Liscious.in, India-based online poultry, meat, and seafood seller, for example. It uses a caricature of its customers with a short testimonial on the delivery boxes.
From a design perspective, the custom packages of Licious.in look vibrant and instantly catch the eye of the consumer; thus, boosting engagement. Moreover, the Licious customers go the extra mile and post pictures of their deliveries, thanking the eCommerce store for the order. That's social media marketing done right!
Types of packaging most common in the eCommerce industry: On-demand and personalized
On-demand packaging
As the name suggests, it is the process of building custom boxes for every new order. The option is ideal for high-variability shipping environments and is also eco-friendly. The F&B industry has leveraged this form of packaging to cater to its significantly younger customer base.
The equipment costs are high, but each piece of machinery is optimized to adapt to a specific packaging environment. On-demand custom packaging decreases labor cost and can be easily printed on to suit various business requirements.
Personalized packaging
Licious is an excellent example of personalized packaging. As mentioned earlier, such kind of packaging enables the customers to become a part of the shopping experience. However, unlike on-demand packaging, which can't be used more than once, personalized boxes can be reused and hence, are more eco-friendly.
Moreover, if you want your customers to talk about your boxes on social media, personalized packaging is the way to go. That would indirectly influence your brand's sales and popularity. Most eCommerce stores, that are starting, opt for this type of packaging as it's affordable and boosts brand visibility.
Offering custom packing services with advanced web-to-print solutions
All eCommerce stores at a war with each other to grab the attention of customers. Such is the level of competition between them. Therefore, the emphasis on packaging labels can't be ignored which is why printing companies like yourself have found themselves in a tight spot.
However, that's where you are wrong. When you promote your suite of offerings digitally, you allow your customers to browse through different sizes and variations and select the one most apt packaging for them.
Not just that, the web to print solutions enable your customers to get an instant quotation, customize the order and place it, and track their delivery without the intervention of any sales or customer care representatives. The W2P solution definitely makes your workflow more efficient.
In short, here are four benefits of such an offering:
Offer add-on services
Since you already have a better understanding of customer behavior or preferences, you can get more out of each customer. For instance, you can offer them additional services such as graphic designing, packaging and shipment and data preparation – thus increasing the value of each sale.
Increased average order value
When the whole process of buying and customizing the packages is so easy, your customers wouldn't mind buying in bulk from you because they know they are getting a better deal on the website of your printing company. That's what an online print shop software can do.
Enhance customer experience
When your customers get to choose products tailored to their business requirements, they are much happier and won't mind coming back to you if their overall experience is worth it. Web to print solutions can make that possible.
Over to you
Since the five-year annual growth rate of the eCommerce packaging industry is predicted to grow to 14.3% in 2022, it won't be shocking to see it become worth $555 by 2020 itself!